Not Necessarily Criminal Related ...
Hey traffic coppers: You got them now!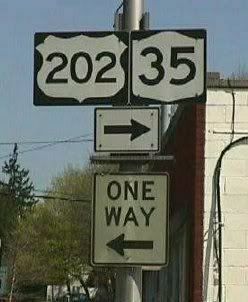 Didn't catch 'em last time? Try again with this sign!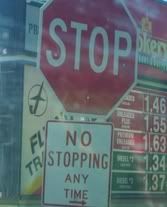 Wait! Maybe we need to perform sobriety tests on the DOT guys & gals!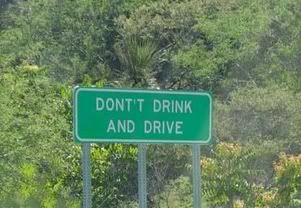 Let's try some driver distraction with this one!


Wonder who investigated this one ...